Integration Partners
Stone Industry Software Partners
Slabsmith is a software tool for countertop fabricators that combines powerful slab and remnant inventory with the ultimate slab layout solution. Slabsmith takes digital images/pictures of slabs that are used for design and layout, determining true dimensions and usable area, identifying flaws, matching veins, creating remnants, and more. Slabsmith is the industry standard for countertop fabrication layout.
SlabCloud delivers your live, real-time Slabsmith Inventory on your website – viewable anytime, anywhere, on any device.
Contact: Andrey Karpenko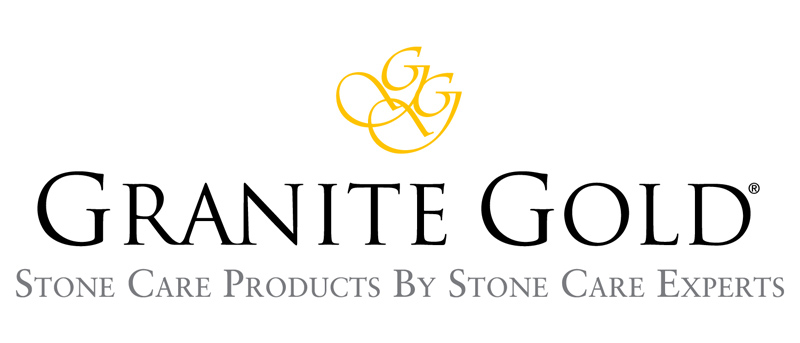 Granite Gold® Services provides a Countertop Protection Plan for a variety of surfaces such granite, quartz, quartzite and others. For fabricators, this creates a competitive advantage by aligning with the industry-leading consumer brand in stone care – Granite Gold® premium stone care and maintenance products. It's easily implemented to help business owners increase profit with every installation and eliminates potential customer concerns.
Granite Gold Services facilitates all claims and repairs. If you're a DataBridge JMAIL customer, you can add a free email template to ensure that you never miss an opportunity to offer your customer the Granite Gold Protection Plan. If you don't have JMAIL, we can still help! Ask us how.
Contact: Todd Kirby or Frank Sciarrino