Systemize-Home Depot Bridge
Sync Moraware with Home Depot's Service Connect
Streamline Your Home Depot Intallations
If you're an independent service provider doing installs for Home Depot and using Moraware Systemize, you're likely dedicating resources to redundant data entry. To get Home Depot's POs into Systemize, someone has to add them manually, then notify the administrator any time there's an update.
With the JT/IConX integration, partners can automate the extra work. This Moraware Add-On bridges the gap by making Systemize talk to Home Depot's Service Connect. You can eliminate unnecessary phone calls, incomplete information, and missed opportunities with a single integration. Home Depot projects get better for you, and you become a better partner for Home Depot.
If you take part in HD's SF&I program, we can pull purchase orders and leads into Moraware and send your updates back to Home Depot.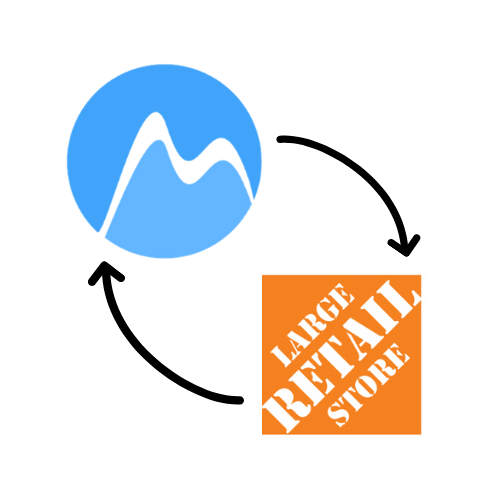 Sync Data Between Systemize
and Home Depot's Service Connect
Automatically Sync Moraware with Home Depot's platform
Pull in PO data to create new jobs or update existing installation jobs
Automatically attach required Home Depot documents to the appropriate Systemize jobs
Keep the HD administrator aware of job updates
Report homeowner scheduling to Home Depot
Sync Notes & Activities
More Benefits if you Receive Leads from Home Depot
Pull Home Depot leads directly into the Moraware CRM
Provide real-time follow-up information and status updates
When leads convert, automatically push updated info to Home Depot
The integration makes working with Home Depot so efficient, you will be able to use your data entry clerks for other, more important tasks in your company.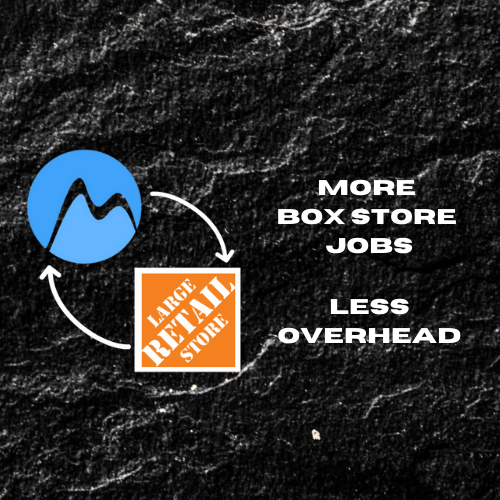 A Better Customer Experience
 When you fill orders from Home Depot, the customer should perceive your installation company as an extension of The Home Depot. By building a bridge between Service Connect and your in-house countertop software, you streamline your retail partnership projects, eliminating data errors, delays, and incomplete information. JT/IConX ensures that your shop is on the same page with Home Depot in real-time, every step of the way.
About the Home Depot SF&I Program
If this is your first time hearing about Home Depot's SF&I program, you'll find more information here. Building a relationship with The Home Depot can bring many benefits; it's no wonder that so many independent stone fabrication shops participate in their Service Provider network.
Home Depot independent service provider have access to:
A steady stream of installation projects
Quick Payment
Expert in-store customer service
Flexible financing options at no cost to providers
Mobile scheduling and payment apps
Real-time jobs and purchase orders
Ultra-qualified leads
The only drawback to retail store partnerships is the inefficiency of running your business through both Moraware and Home Depot's platform. Our JT/IConX integration makes that a non-issue!