MIRS
Moraware Inventory Reconciliation System
Inefficient inventory is expensive for fabricators.
For fabricators, the cost of ordering, holding, and managing slab and remnant inventory can be quite high — up to 25% of the value of inventory on hand. Administration and bad data will cost your business even more if you're paying personnel to manage inventory manually. In today's labor shortage, companies can't afford to allocate man hours to redundant or inefficient work.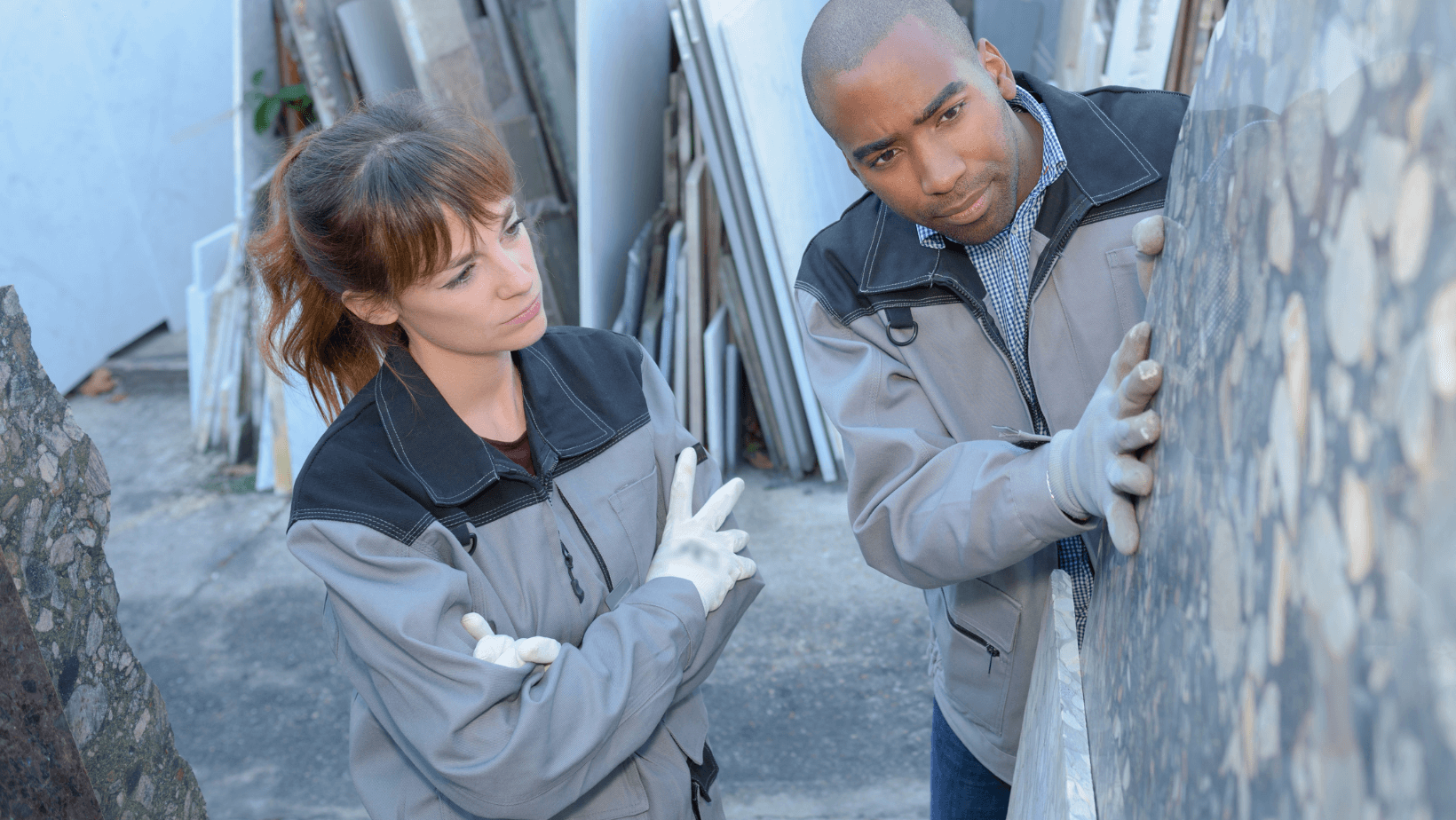 MANAGING SLAB & REMNANT INVENTORY WITH MIRS KEEPS GETTING BETTER!
Recent improvements include:
Mobile Serial Number Allocation: Assign a slab to a job on the fly to update its allocation in Moraware. Empower your saw person to batch process material for different jobs, and avoid ever promising an already allocated slab to a customer again.
Location-to-Location Transfers: Change Moraware's slab and remnant locations in real time via mobile scanner. 
Bar-Code Inventory Management for the Stone Industry
DataBridge MIRS (Moraware Inventory Reconciliation System) is a bar-code inventory management system that integrates directly to Moraware Systemize to make doing physical inventory fast, easy, and accurate by scanning barcoded serial numbers. Digitizing your inventory with MIRS will continuously save you time, effort, and manpower. Using MIRS does require the Moraware Inventory Edition, an upgrade from Standard Systemize.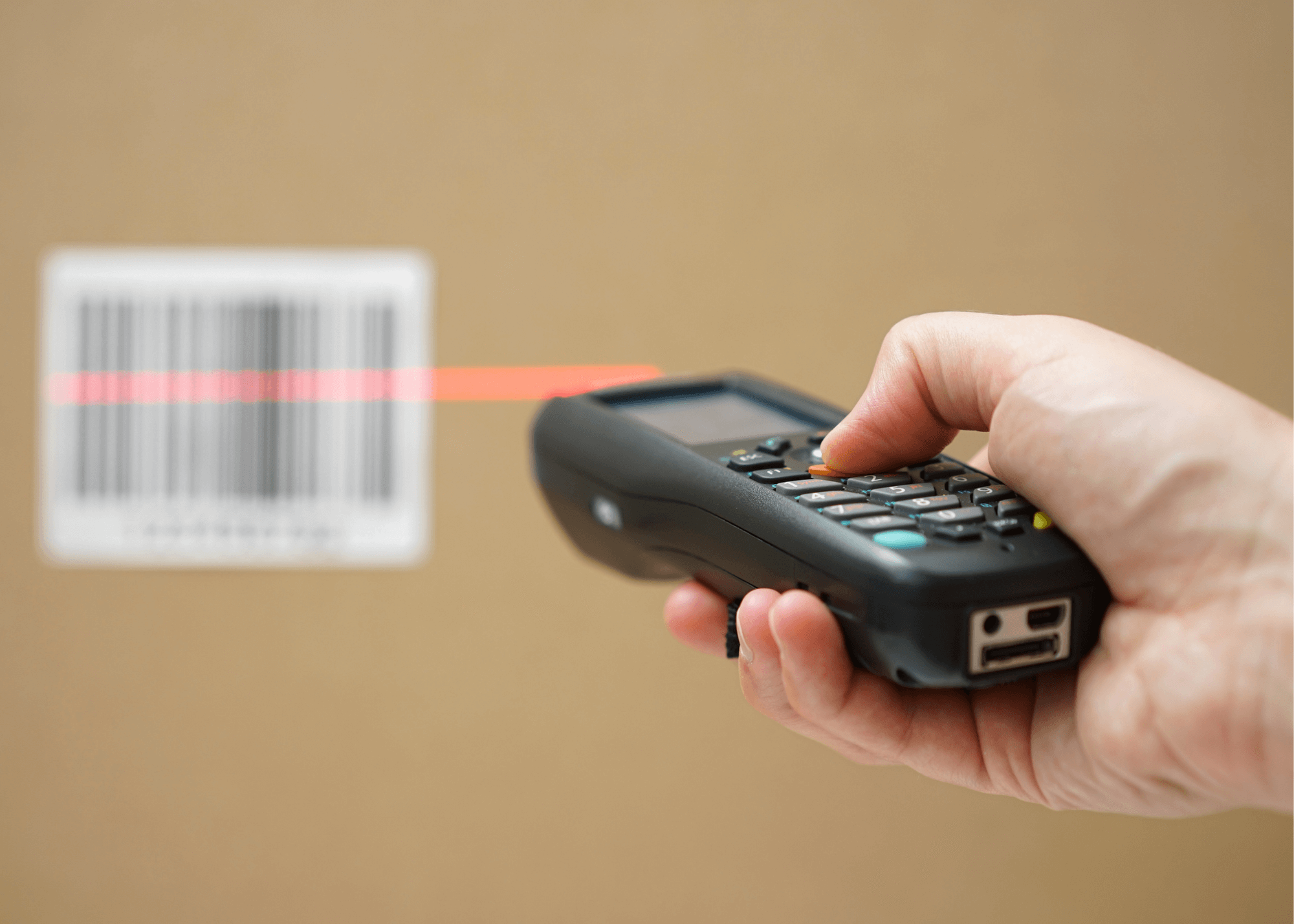 Asset tracking systems are the modern way to improve inventory management processes, simplify documentation, and maintain accuracy beyond what's achievable through manual inventory control processes. DataBridge Integrations created MIRS — the Moraware Inventory Reconciliation System — to give fabricators the benefits of item-level tagging and instant reconciliation within the Systemize framework they're already using.
Benefits of the Moraware Inventory Reconciliation System 
While MIRS does all these things and is great for reporting, its primary purpose is to make doing a physical inventory fast, easy, and efficient.
Minimize inventory admin costs
Implement item-level tagging
Reconcile inventory effortlessly
Print barcodes for every location, slab, and the remnant in your inventory
Eliminate manual inventory and errors
Sync on-hand inventory with Moraware
Dramatically diminish admin time (and costs)
Record location-to-location transfers instantly
Free up unused assets so they can be sold
Maintain minimal stock levels
Simplify reordering
See allocation status in real-time
View all stone slabs assigned to each job
Quickly validate cut-sheets
Eliminate inaccuracies
Reduce carrying costs
Update location via mobile scan
Allocate slabs from the floor
Keep suppliers' barcodes or create your own
Conduct inventory more often with less work
Assign serial numbers to remnants on the fly and add to Moraware as available
Leverage inventory data for decision-making
Keep up with industry best practices
New to Inventory Tracking?
Are you still using a clipboard and spreadsheets? Or not tracking your inventory at all? That could be the difference between your shop and the competitors outpacing you. Whatever your business needs to manage inventory more efficiently, we can help.
Automation is a basic tenet of inventory management best practices. But before you commit to inventory management technology, it's crucial to get your "people process" in place. How will inventory work on the floor? Use Moraware's free Inventory Toolkit to get started. If you're already using Moraware CRM, upgrading to Inventory Edition is a natural step in the growth of your company.