Blog
Resources for Countertop Fabricators
Need a repair on your RS35 or other CipherLab equipment? It's easy to request an RMA, and we'll monitor your inquiry to make sure you get the support you need. All you have to do is send an email [email protected] containing: A brief description of the problem The...
Stay Up To Date
Email Signup Form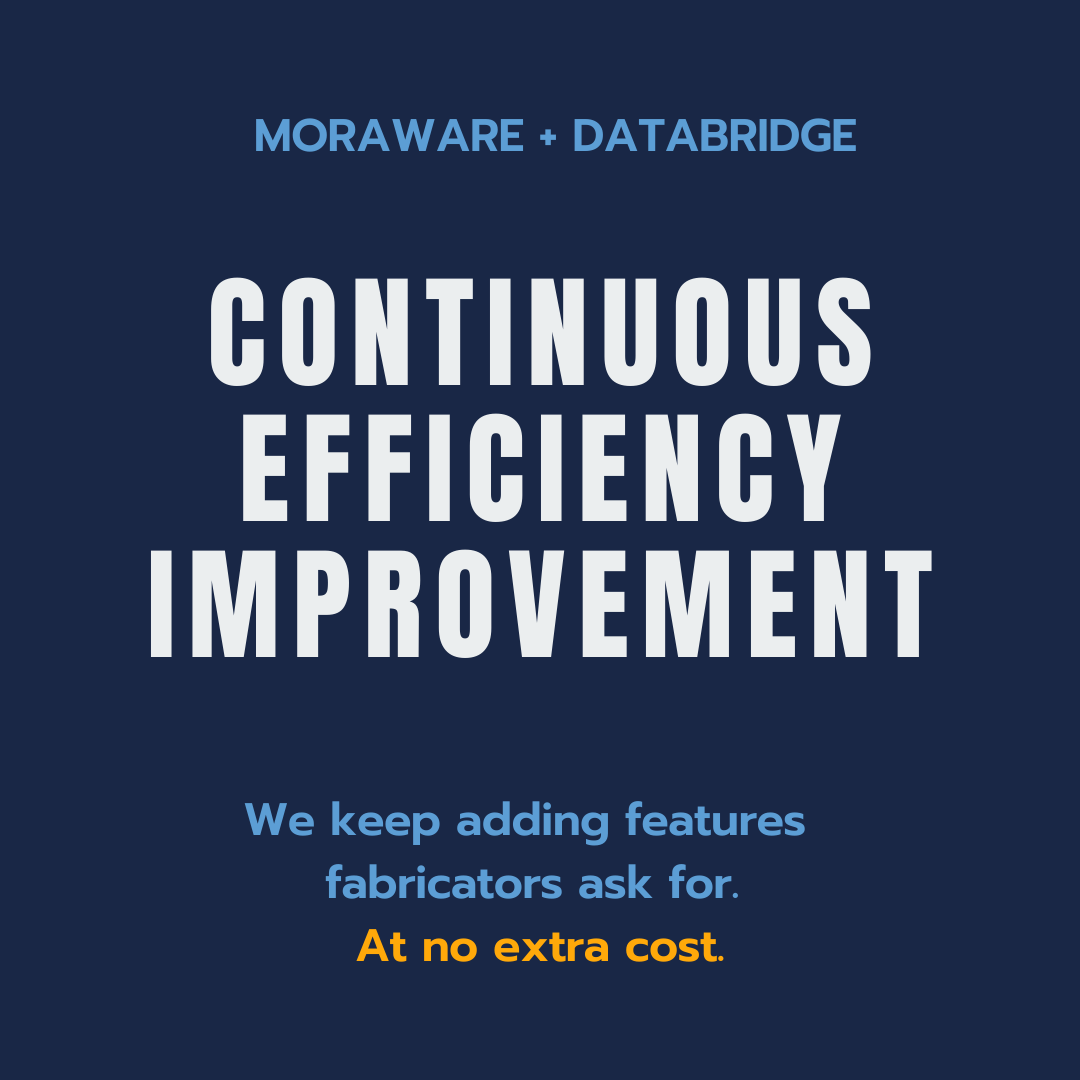 As a small to mid-sized business without a fully integrated ERP system, having a reporting system like DataBridge has made a huge difference in our company.
DataBridge Integrations makes our ideas reality. They show us new options and ideas and help move our business forward.