Blog
Resources for Countertop Fabricators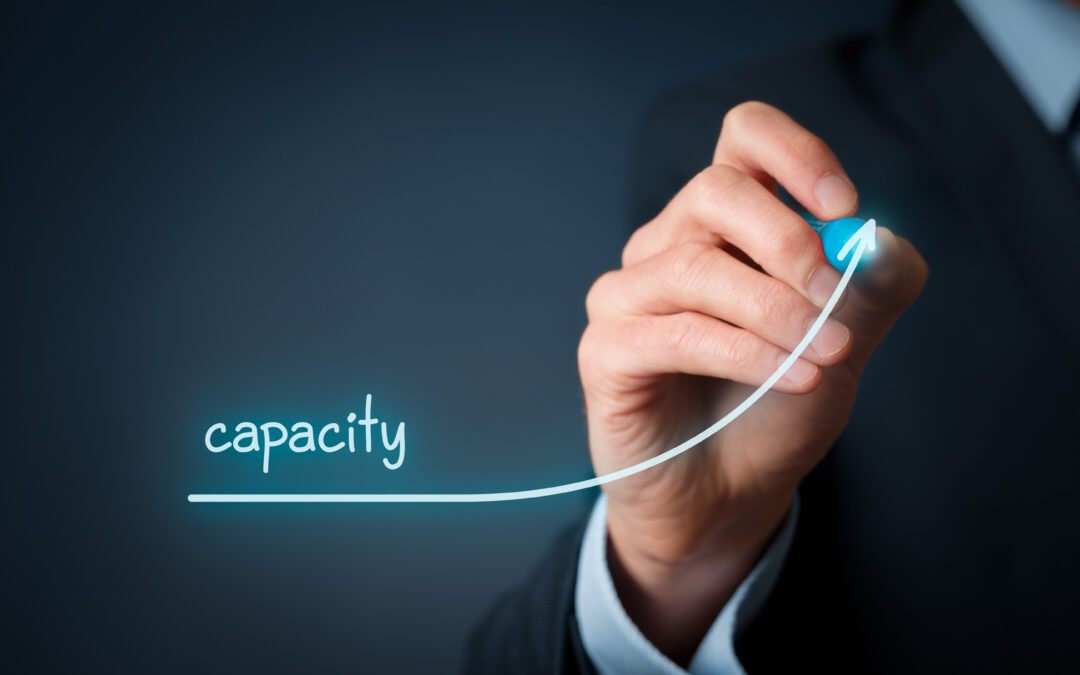 To increase capacity without hiring, fabricators can use countertop software integrations to build efficiency and minimize overhead.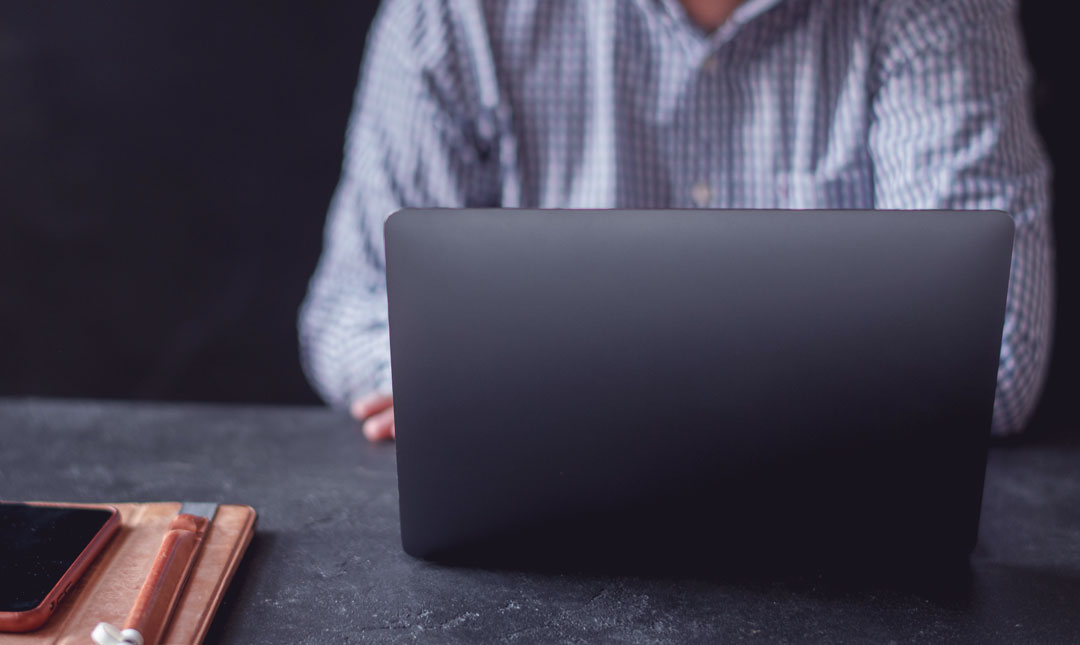 Fabricators everywhere are considering software alternatives to meet new business challenges. The best software upgrade might be closer to home than you think.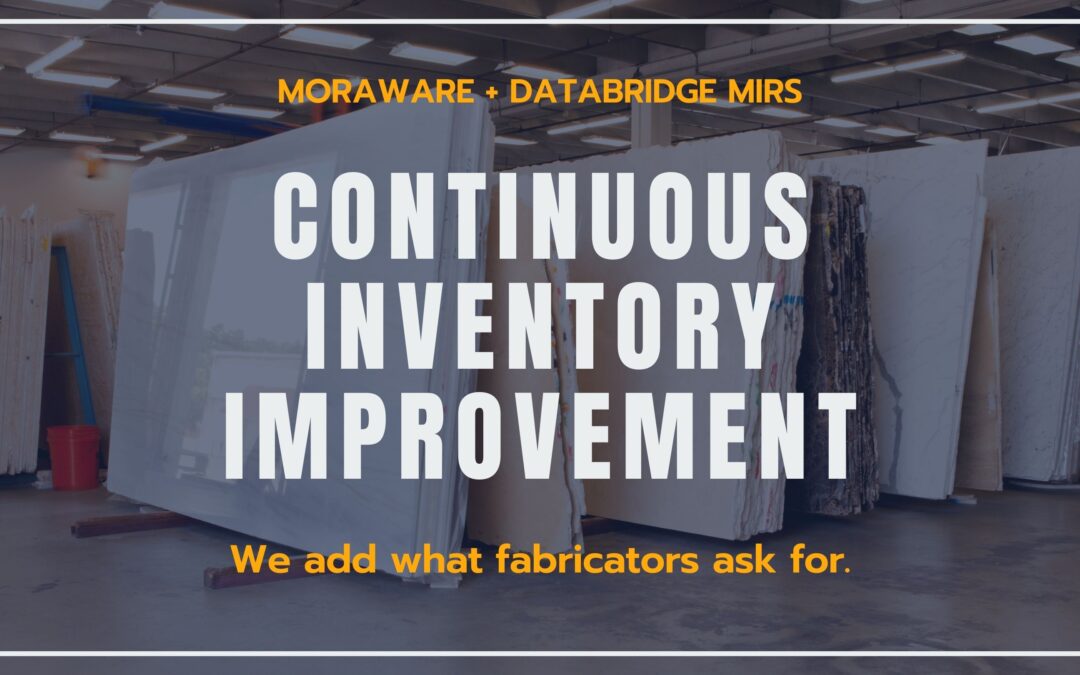 Recent Upgrades to DataBridge MIRS We're constantly rolling out new features requested by our fabricator clients. All MIRS customers automatically receive upgrades at no additional cost. If you'd like to schedule a free demo to help you get maximum value from these...
Stay Up To Date
Email Signup Form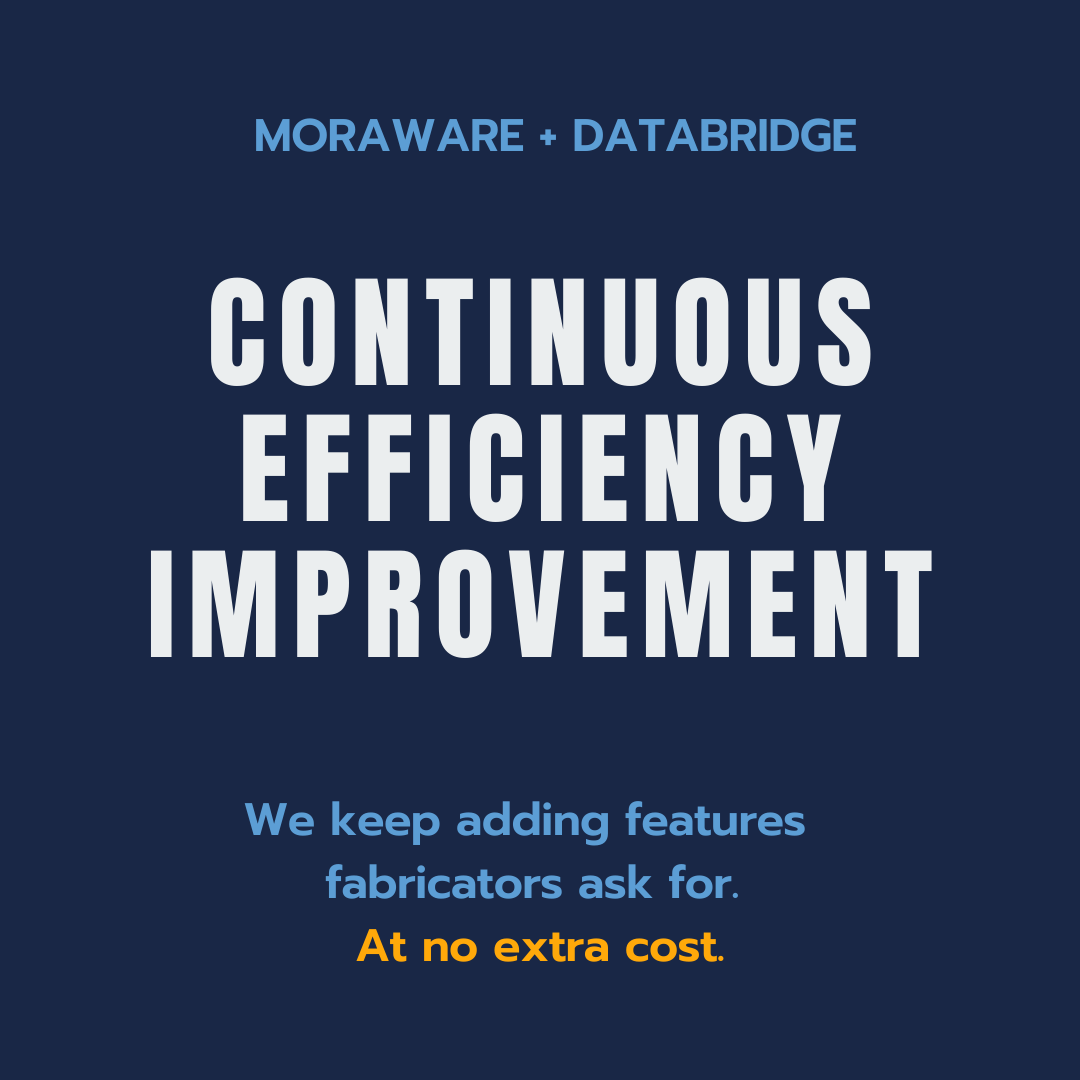 As a small to mid-sized business without a fully integrated ERP system, having a reporting system like DataBridge has made a huge difference in our company.
DataBridge Integrations makes our ideas reality. They show us new options and ideas and help move our business forward.