Services
Custom Software Integrations2>
DataBridge Integrations, Inc. develops software that integrates with established business systems to improve efficiency and increase your productivity.
As software integrators, we work in a wide variety of business applications.
Small, Accessible Programming Team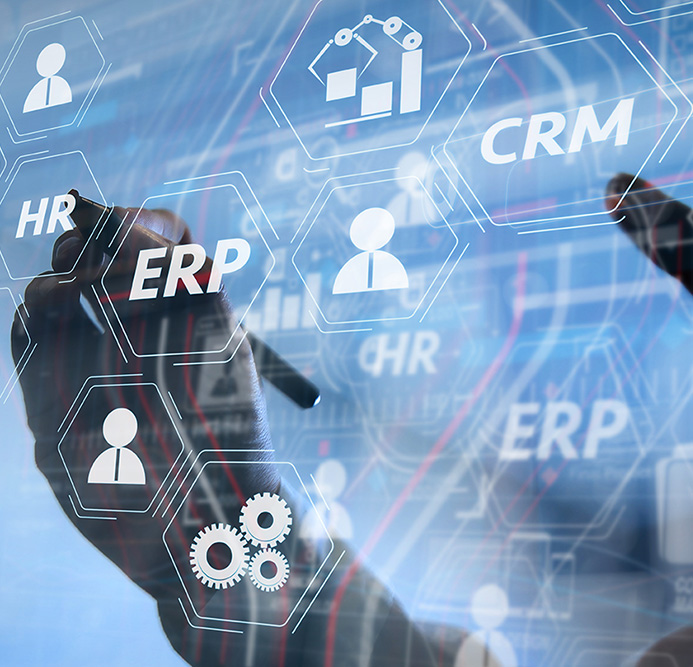 Beyond Moraware & Fabricators
Our core products make Moraware more powerful for fabricators, but our work doesn't end there. We also build Custom Integrations and Apps that streamline, bypass, or automate non-value-added activities throughout clients' businesses in diverse industries. If there's a workflow that you wish your software would do for you, we'd love to explore the potential.    
By tying systems together through integration, our clients realize a greater return on their IT investments. Beyond our work with Moraware, we have integrated a variety of processes for clients, such as automating order entry and customer communications, sharing data between systems seamlessly, and streamlining workflows to decrease cycle times.
We can work with just about any subsystem: payroll, CRM, time-and-attendance, etc.
Our Approach to Custom Software Development
DataBridge uses contemporary methodologies to streamline the development process and reduce lead time to implementing a custom software integration. Our highly efficient, very streamlined approach to development minimizes the need for ongoing changes. 
Our process is inherently collaborative, as your company's installation is tailored to the way you do business. We don't spend a lot of time writing out functional specs, but rather get right to drawing up User Interface (GUI) screens, getting customer input, and letting your company's unique workflows inform database structure. This saves you money on both ends, through the intuitive function of the end solution, and up front in the development process. We achieve success as quickly and efficiently as we can. 
Our clients appreciate our practical nature, reasonable fee structure, attention to detail, and commitment to end-to-end support. We're proud of our long relationships and our shared commitment to mutual success.