Moraware Integrations
Software Add-Ons for Countertop Fabricators
We help Moraware users run their businesses more efficiently.
DataBridge Integrations makes software add-ons for the Moraware Systemize countertop software to help stone fabricators automate, manage, and grow their countertop fabrication businesses.
We build software solutions to solve Fabricators' business problems.
Time-Consuming & Out-of-Date Inventory 

Missed Customer Appointments

Costly Customer Service

Redundant Data Entry

Inaccurate Data

Inefficient Processes

High Carrying Cost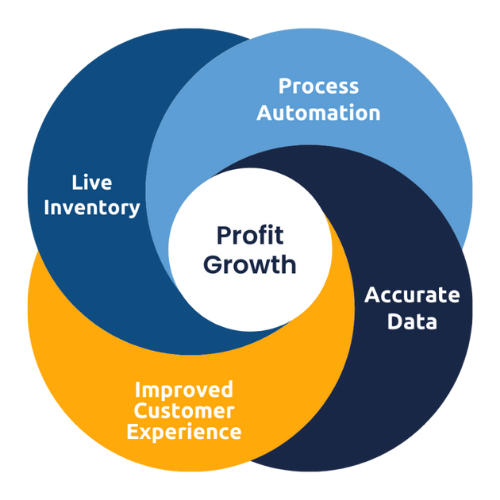 Build efficiency to increase profits.
Aside from raising prices, there are a few key ways for countertop fabricators to increase profitability. One huge but often overlooked opportunity is increasing operational efficiency. DataBridge Integrations helps drive profitability by automating your business processes, improving data quality, reducing man-hours spent on inventory, preventing mistakes, and eliminating redundant work.
Our Solution: Sync Moraware Software with Other Systems
FOR MORAWARE INVENTORY EDITION USERS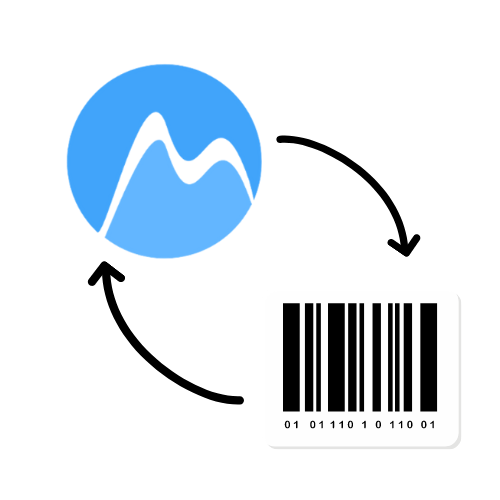 MIRS
Moraware Inventory Reconciliation System
Use barcodes to access live, up-to-date inventory information, record inventory faster, and reconcile effortlessly. The Moraware Inventory Reconciliation System saves the time, money, manpower, and mistakes that come with tracking stone slab and remnant inventory manually.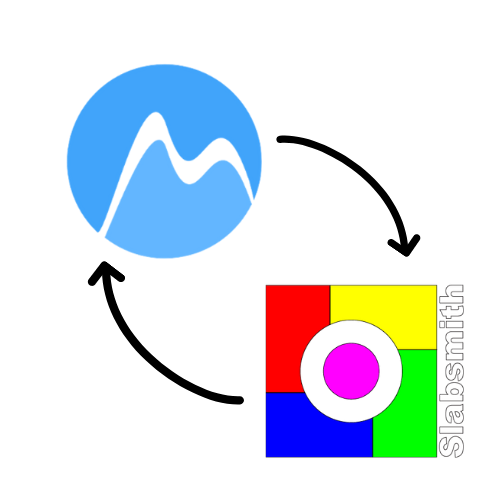 JSIP
Slabsmith-Moraware Sync
Share data between Systemize and Slabsmith to eliminate redundant data entry. By entering information only once, data accuracy improves, for fewer mismatches and less time tracking down errors. Your data in Slabsmith and Moraware, including serial numbers and locations, is always in sync.
DataBridge Integrations is a Trusted Moraware Partner
We not only have a great relationship with Moraware, but also have deep expertise using the Moraware Application Programming Interface (API).