Automation Solutions
for Countertop Fabricators
Use Moraware Systemize? If so, software integrations by DataBridge can help you increase efficiency, grow profits, and remain competitive. Just ask one of the more than 100 U.S. countertop fabricators who are already using them to eliminate redundant work, automate admin & communication tasks, & reduce data errors.

Connecting the Most Popular Countertop Software
We connect Moraware — the stone industry's most-used countertop fabrication job tracking and scheduling software — with other tools that fuel business growth.
Countertop Fabricator Business Services
Specialized Solutions Built for the Countertop Industry
Benefits of Software Integration
Centralized Business Operations
Easy, Error-Free Inventory
Fewer Missed Appointments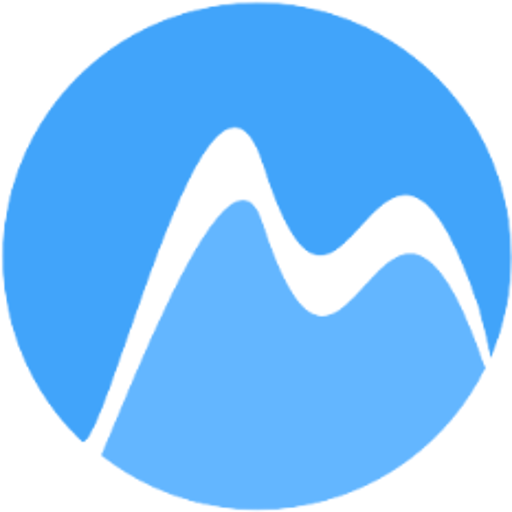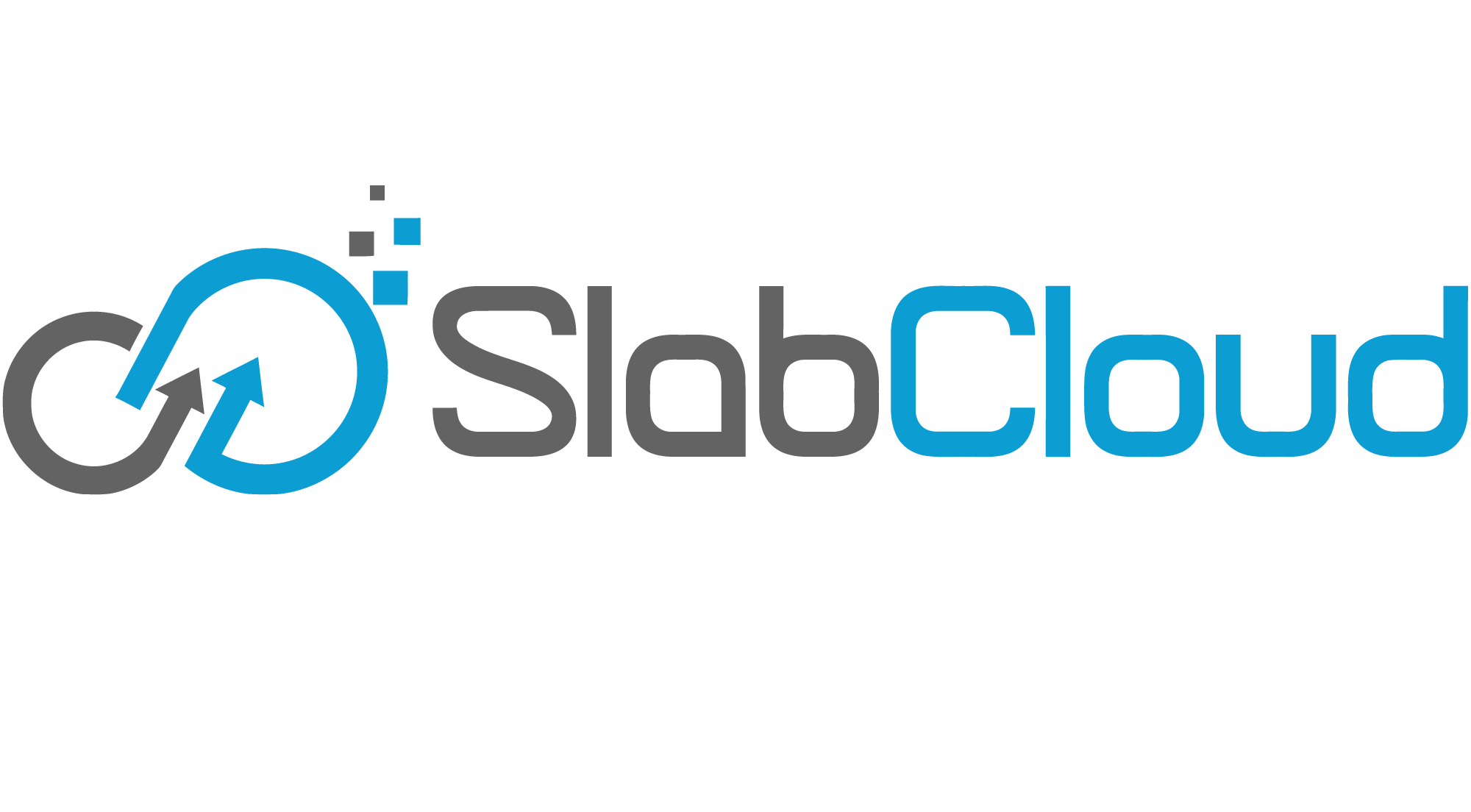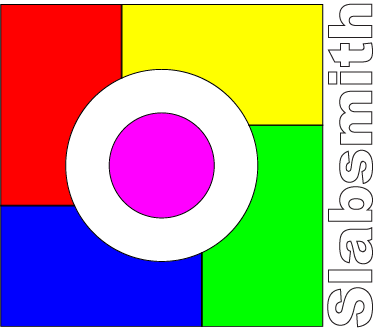 Stay Up To Date
Email Signup Form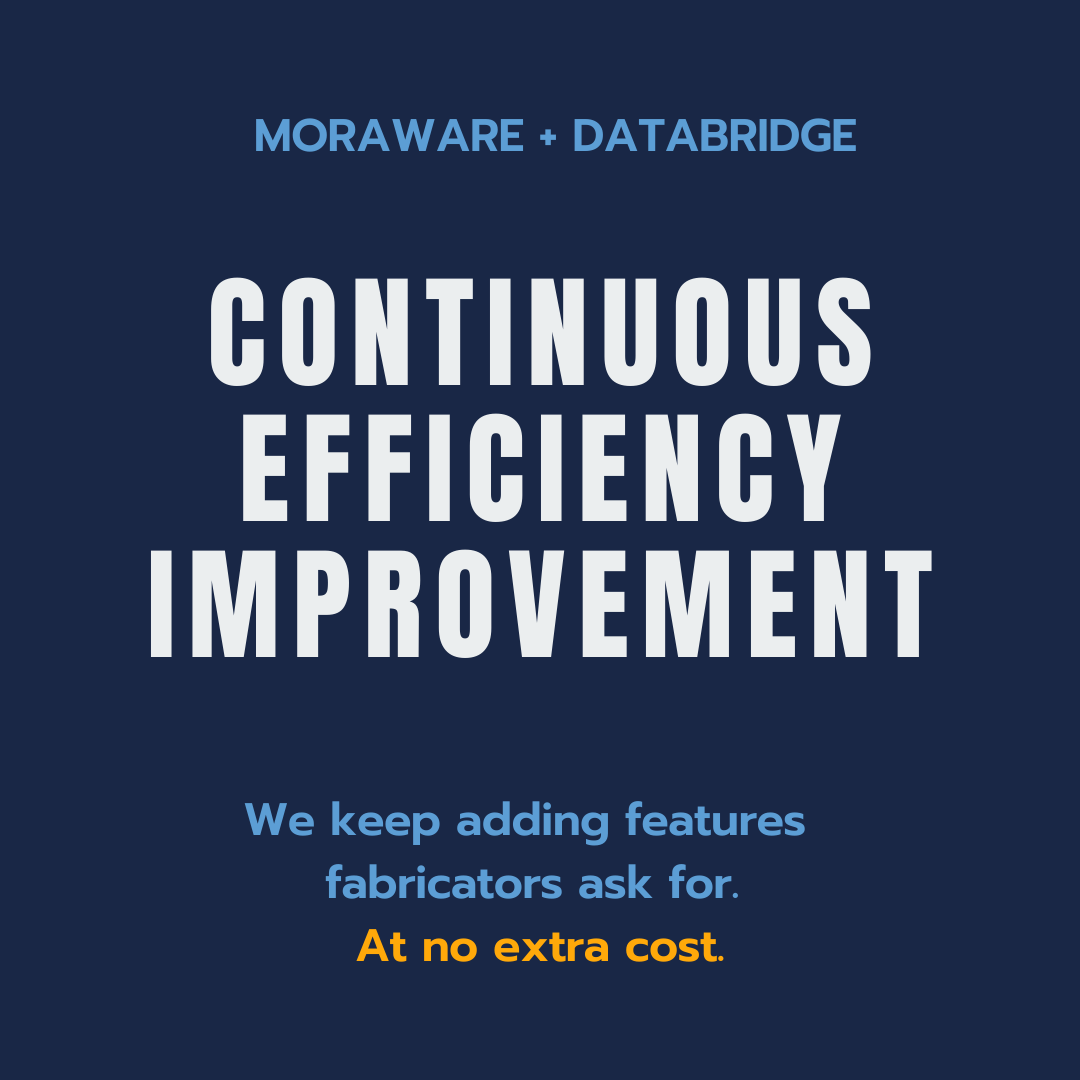 See What Clients Are Saying