Improving Software for Countertop Fabricators
More than 100 U.S. countertop fabricators using Moraware Systemize have added Integrations from DataBridge to increase efficiency and grow profits. Our Moraware add-ons automate data-entry tasks and reduce data errors by eliminating redundant processes.

Connecting the Most Popular Countertop Software
We connect Moraware — the stone industry's most-used countertop fabrication job tracking and scheduling software — with other tools that fuel business growth.
Countertop Fabricator Business Services
We'll help you build a more profitable business.
Benefits of Software dddddddIntegration
Centralized Business Operations
Easy, Error-Free Inventory
Fewer Missed Appointments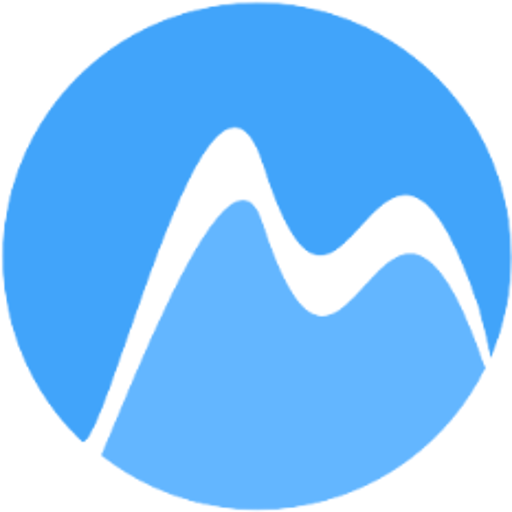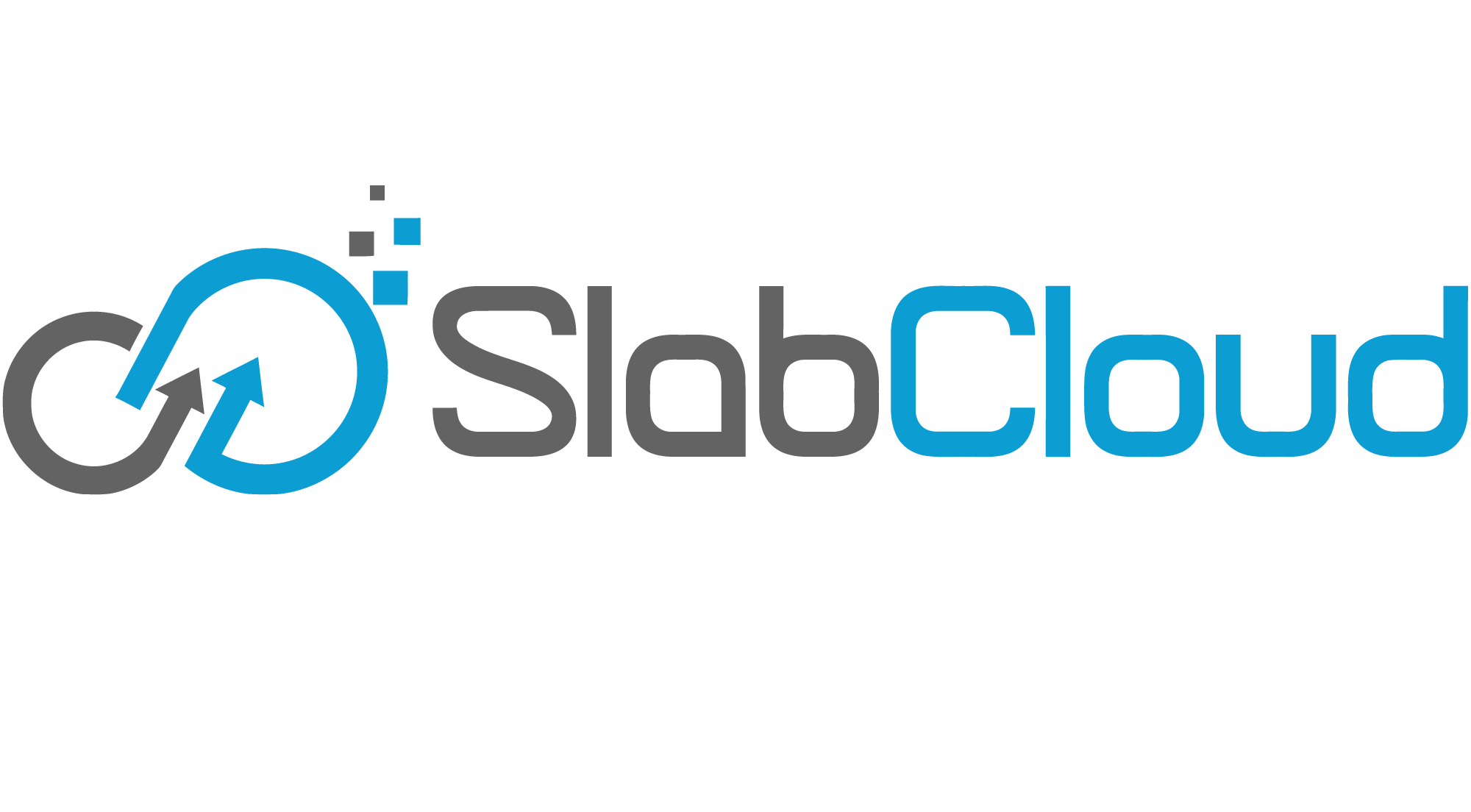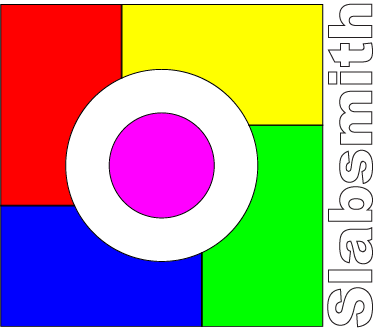 Stay Up To Date
Email Signup Form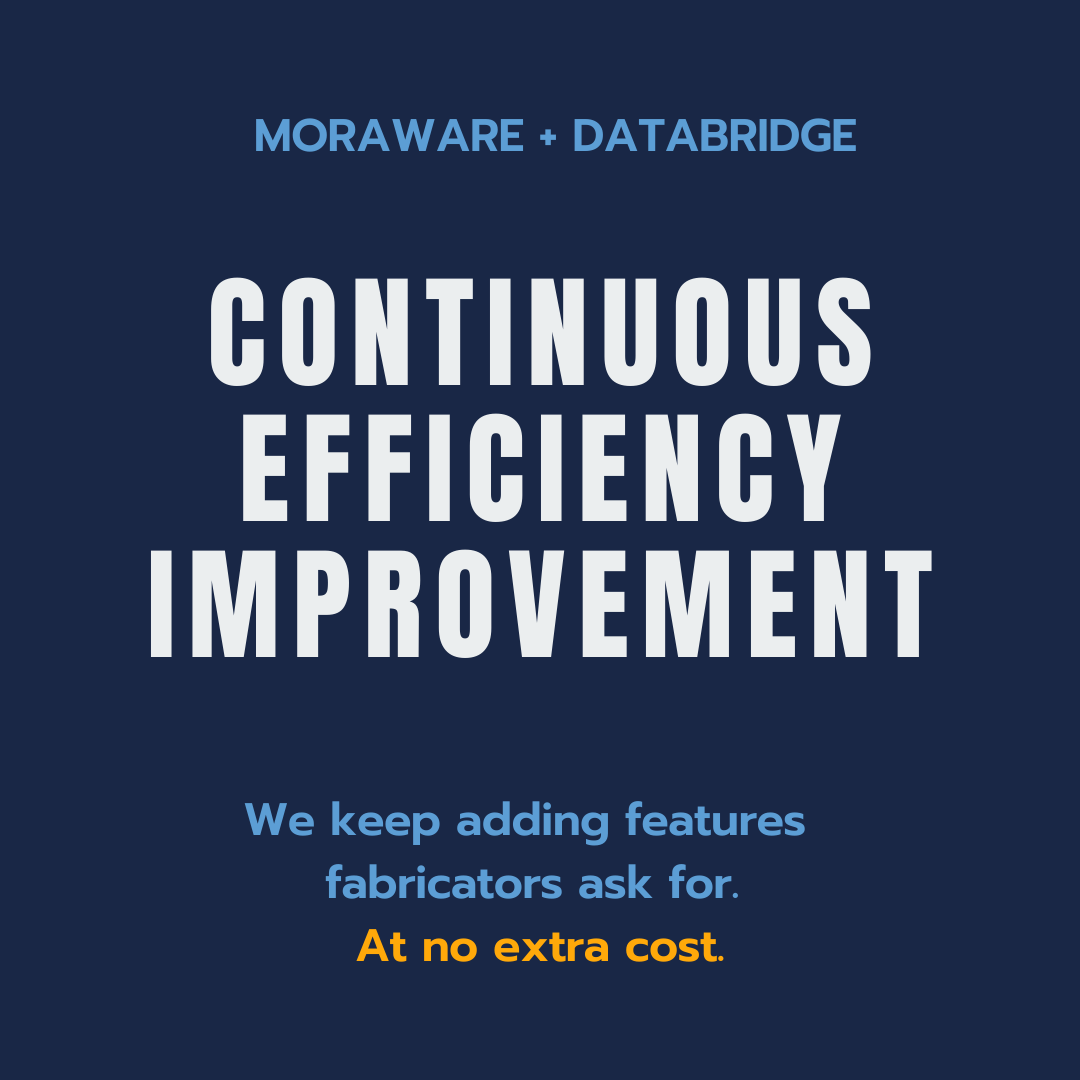 See What Clients Are Saying